From shared Edge to Private Edge, our cloud solutions provide the infrastructure and technologies that you need to build out your solutions.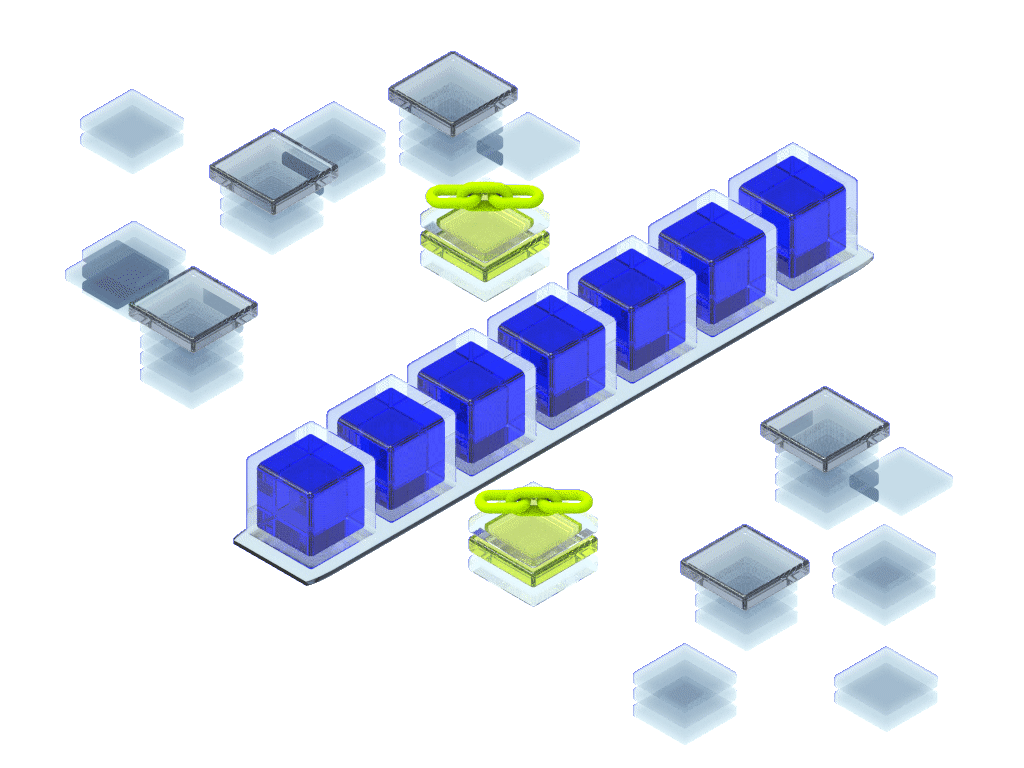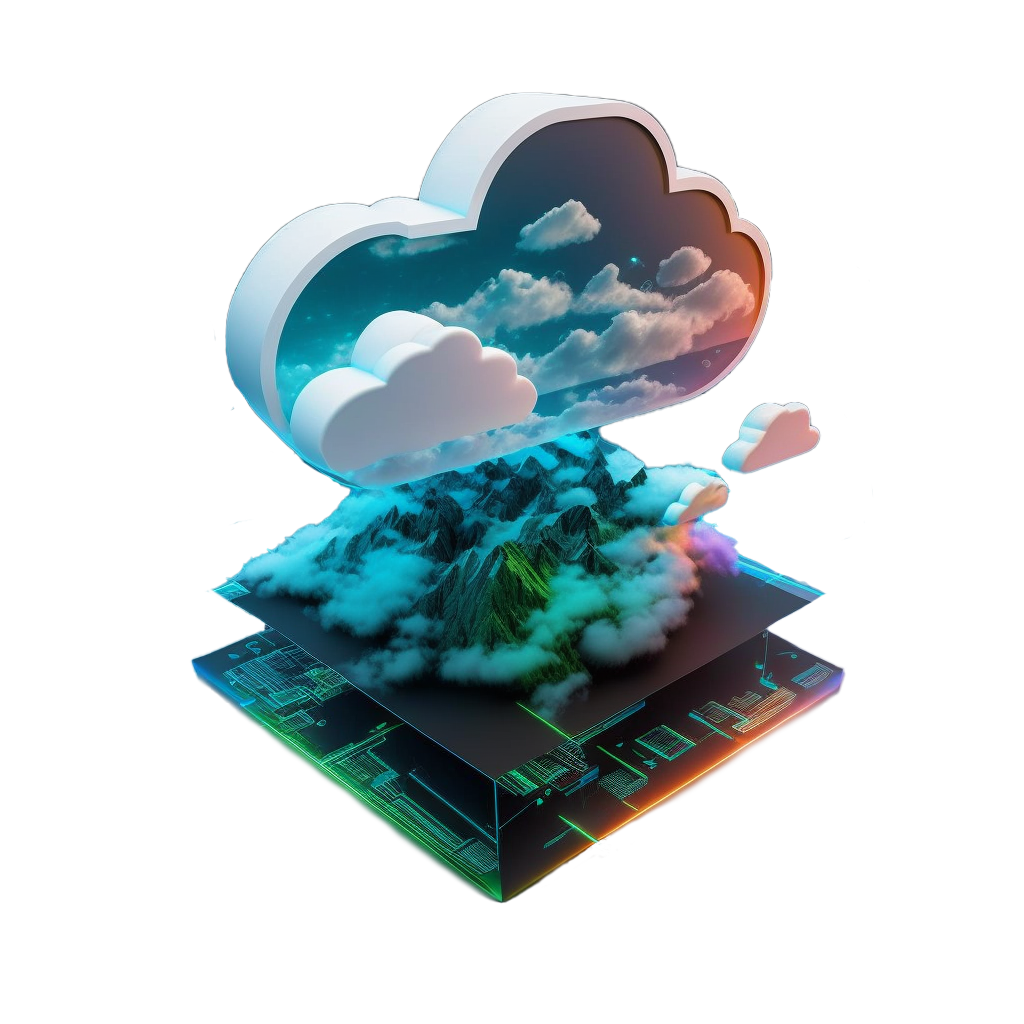 The blocz EDGE cloud computing platform provides a vast range of computing and networking services. Designed to deliver the next generation of AI, dApps, dWeb and Edge aware applications allowing organisations and developers like you to deploy, run and scale based on demand and growth.
Technologies designed to address the latest demands of the Decentralised Internet, Web3, growth at the Edge, and low-latency access like 5G enabled devices are at our core. Therefore, our platform provides the foundation on which to build the next-generation decentralised Internet.
Private cloud powered by vmware
blocz Private Cloud gives you all the benefits of a cloud environment, but without the risk of noisy neighbours, and higher levels of security thanks to dedicated hardware that's yours alone to use!
Built on industry leading VMware, you benefit from rock solid virtualisation solutions delivering a dedicated, highly secure, cloud platform that's ideal for many business requirements.
As an alternative to public cloud, blocz Private Cloud is a cost-effective combination of data centre, connectivity, dedicated infrastructure, and cloud management that delivers a 100% dedicated and fully automated cloud platform for your business needs.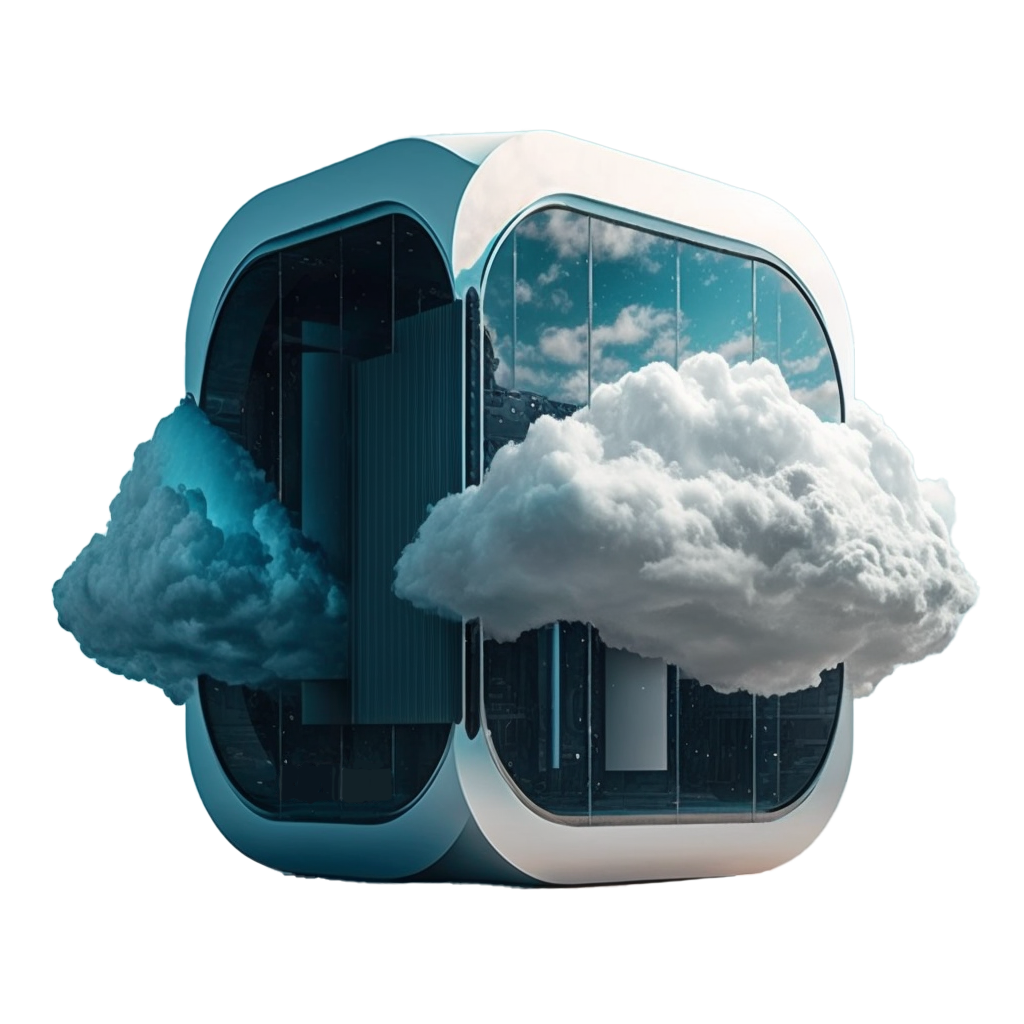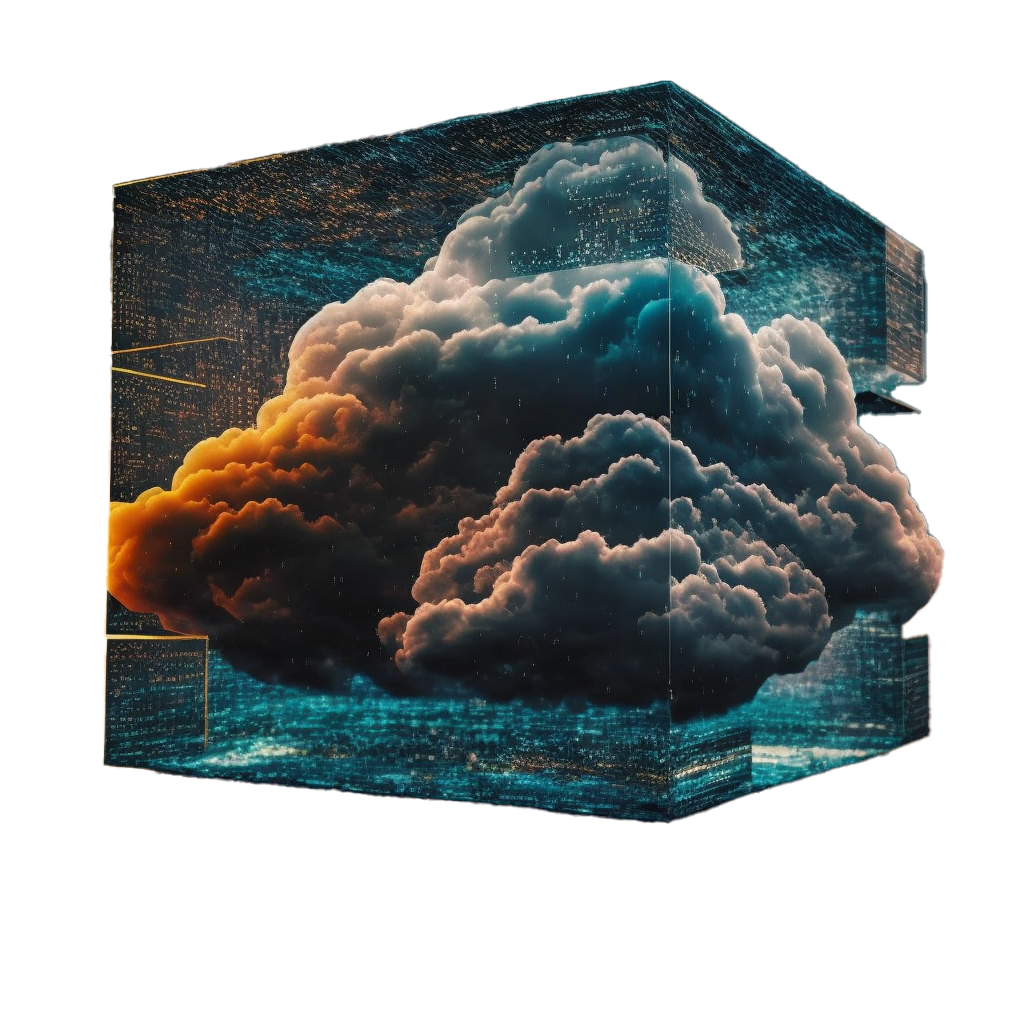 blocz Managed Cloud gives you all the benefits of a cloud environment, with the business and technical expertise of a world-class team supporting your cloud needs whilst avoiding recruitment and training costs.
Built on industry leading VMware, you benefit from rock solid virtualisation solutions whilst blocz take care of maintaining the environment and infrastructure. We'll even work with you to create a custom plan detailing the steps to build and run an optimised cloud environment, and manage capacity, leaving you free to grow your business.
blocz Managed Cloud provides tailored solutions to meet all needs, from single managed virtual servers to your own fully software defined data centres. All without the need to employ dedicated support staff.
edgeCDN is our media accelerating Content Delivery Network which is built on the leading web3 decentralised storage network, IPFS.
With both private and public options, businesses can host their content right at the edge of the network for anyone to consume, or take advantage of our low cost IPFS archive platform to store data, then use private CDN for rapid retrieval wherever needed!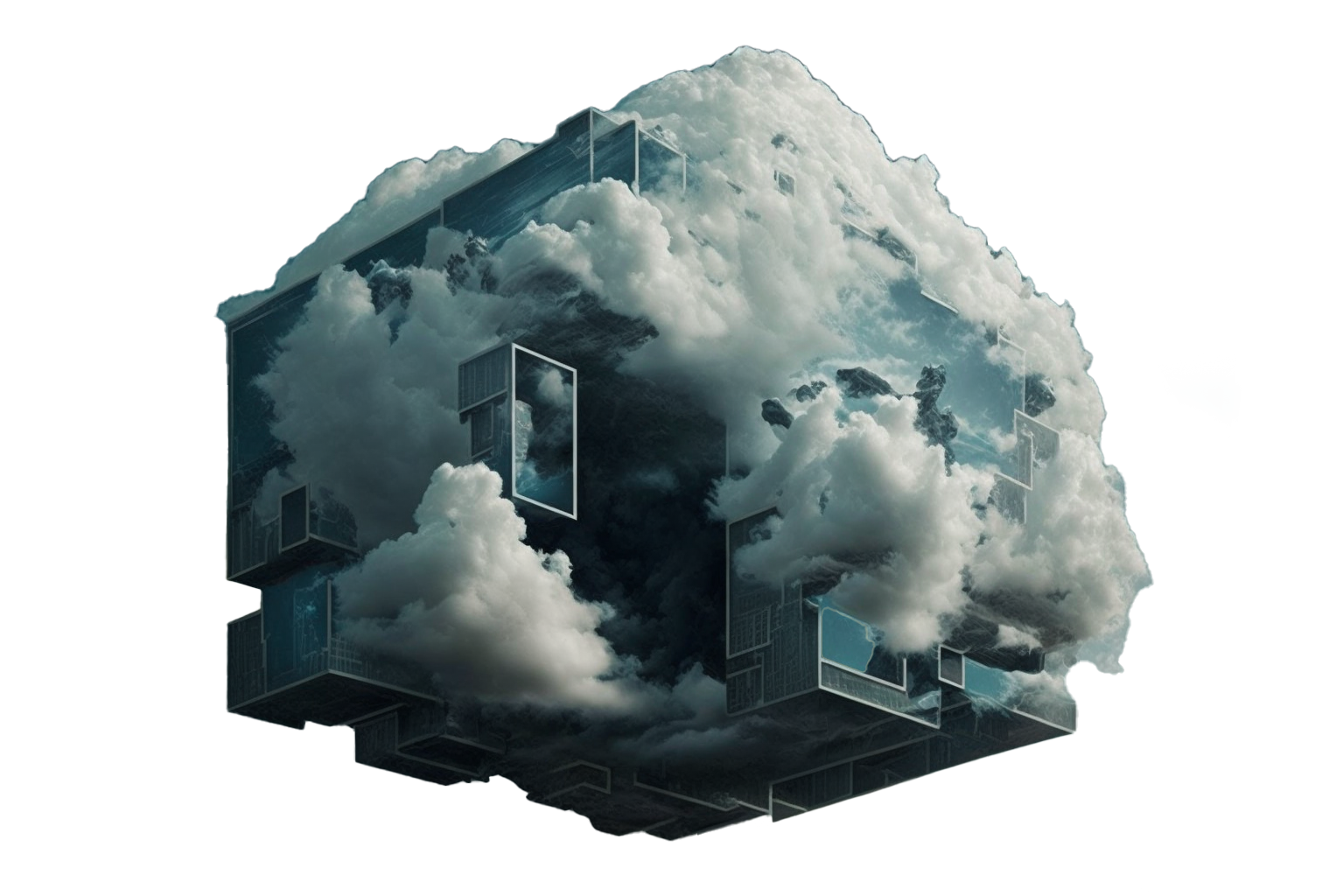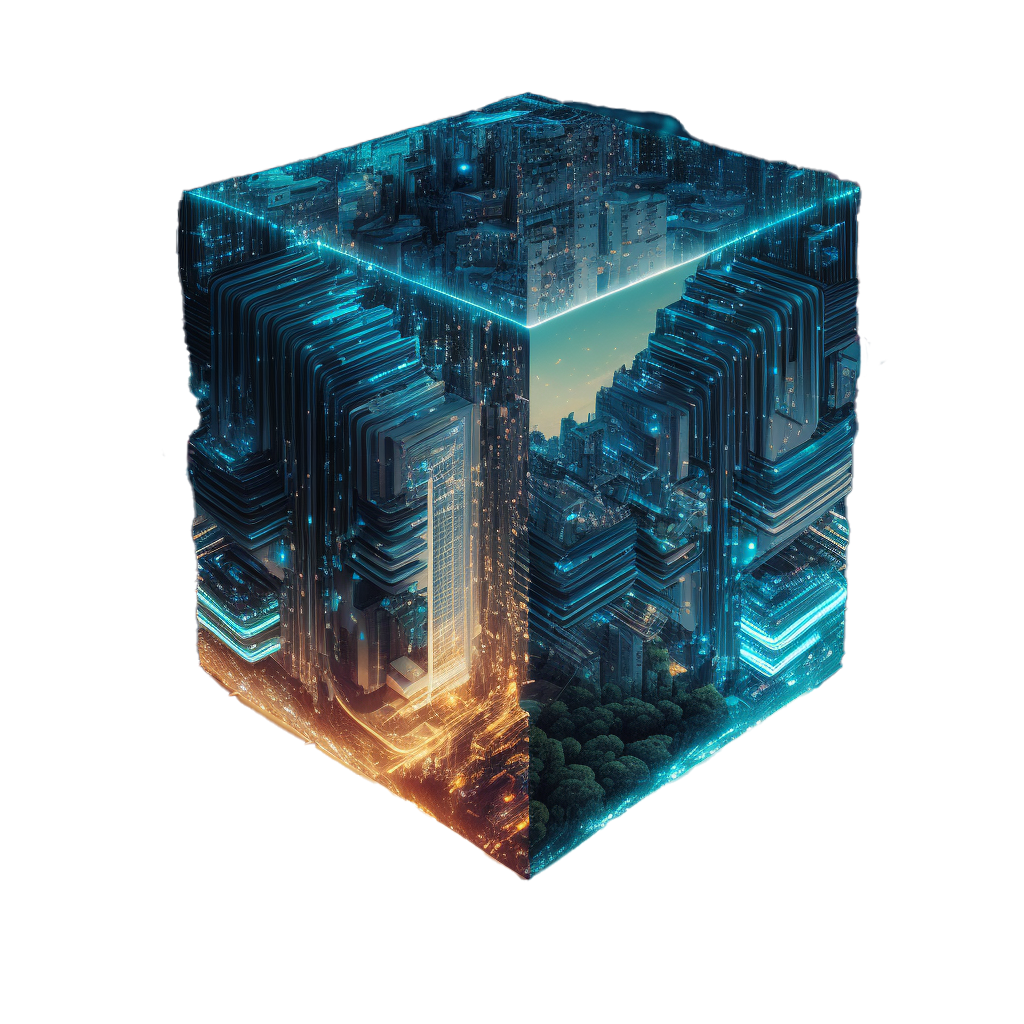 edgeStore - a Decentralised deep storage solution
A powerful and dynamic distributed cloud storage network
Using Enterprise class hardware, highly secure and efficient datacentres, proven cryptographic and sharding technologies, the blocz Cryptographic Cloud Storage solution is designed to be an infinitely saleable and highly cost-effective means of storing and retrieving archive data. Delivered globally, at the edge!