blocz are Founding Memers of the Open Grid Alliance, a member-supported collaboration organisation that produces vendor-neutral strategies to re-architect the Internet with the grid topologies needed to empower the next generation of applications and scale globally.
The Internet backbone doesn't extend to the edge

Internet was built for availability and not for performance

Device and data volume is shifting the Internet's center of gravity

New applications make demands on the network that can't be delivered

The scarcity of interconnects at the edge forces data to take inefficient routes
Catalyzed by the emergence of edge infrastructure, 5G networks and billions of IoT devices, the Grid is the next step in the evolution of the Internet. Globally distributed, the Grid weaves together a public and private fabric of compute, data and intelligence to enable contextually aware, immersive applications at the edge, on demand.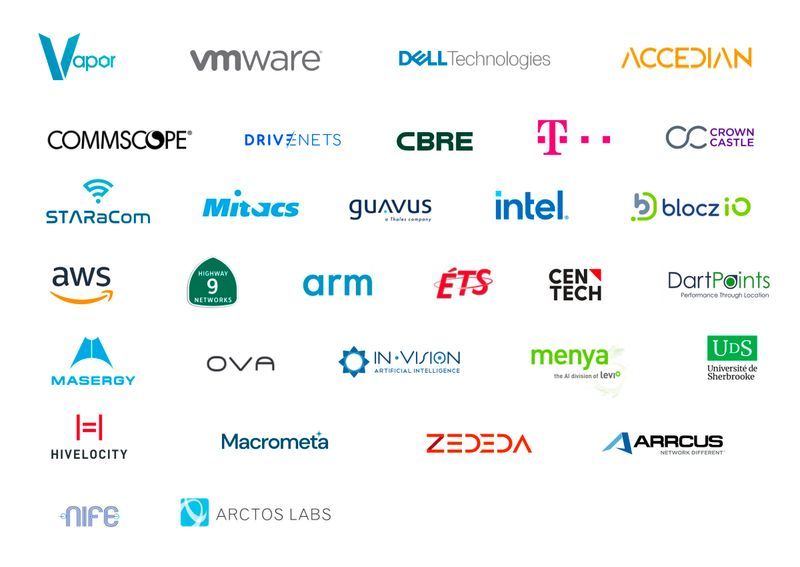 For further information about the Open Grid Alliance: –